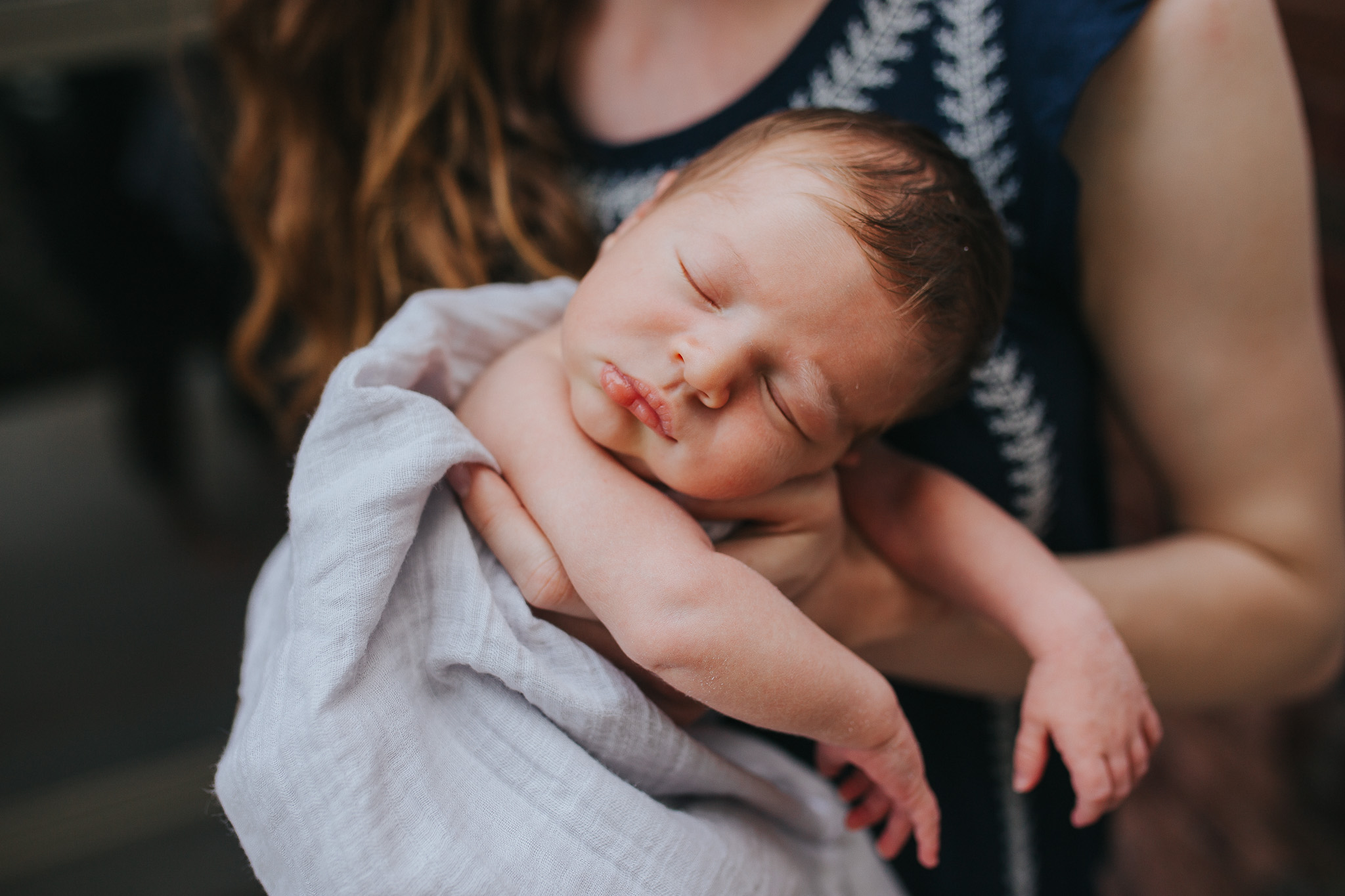 Welcome to the world, little one.
They say you'll blink and your baby will be all grown up. It's probably hard to believe when the days are long and mixed with blood, sweat, and tears. Growth seems slow. But, blink by blink, we ARE growing. We can't stop it but we can freeze it, frame by frame, through the power of a camera.

In this new season of life, I find it my chief calling to capture the in-between moments that can be hard to remember when you're in the trenches of new parenthood. I want to help you catch the little details - their small hands, the peach fuzz on their ears, the way they curl up on your chest - so that's what I try to capture so you can treasure it forever.
The Details
There a few options for our baby + belly packages: maternity, newborn, or both. The ultimate savings comes when booking both at the same time, for a total cost of $425. If booked individually, maternity sessions are $200 and newborn sessions are $300. All sessions include 30+ high resolution digital images and the print release. Newborn sessions include props and wraps for baby and are held in Emily's home studio or in your home, whichever you prefer.